Pool and Patio Screen Repairs & Replacement
The repair team at Jupiter Screens specializes in screen and metal repairs. If you have an existing pool or patio screen enclosure that needs to be re-screened or repaired – we can generally remove and replace the screen in less than one day and often for a substantially lower cost than our competitors.
Jupiter Screens provides the highest quality service using the best materials available in today's screen market. We also provide pressure cleaning and gutter repair. No matter who did the original installation or what condition your enclosure is in, we can fix it!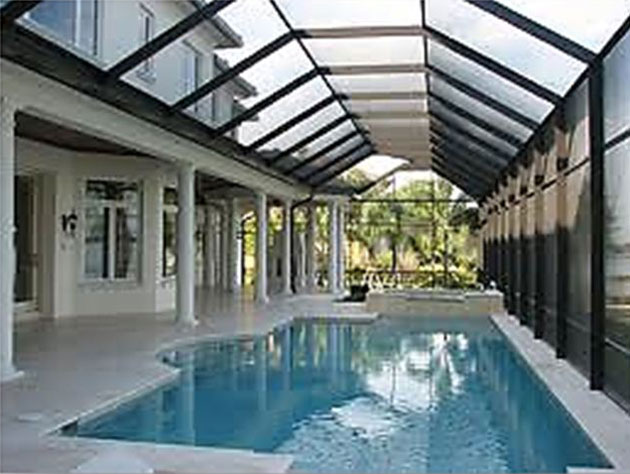 With prices starting at just  $1 a square foot for standard screen repair, is it worth getting eaten alive by bugs month after month?
Call Now To Schedule A Free Estimate (561) 229-7090
Jupiter Screen works in conjunction with All Gutter Systems to provide gutter repair and replacement services