Jupiter Screen is a full service screen enclosure repair company providing screen services throughout Palm Beach and Martin County. We specialize in patio and pool screen repair including metal repair and re-screening. At Jupiter Screens, we provide the highest quality of service using the very best materials available in today's screen market. In addition to screen enclosure repair and re-screening, we provide pressure cleaning and gutter repair. No matter who did the original installation, we can fix it.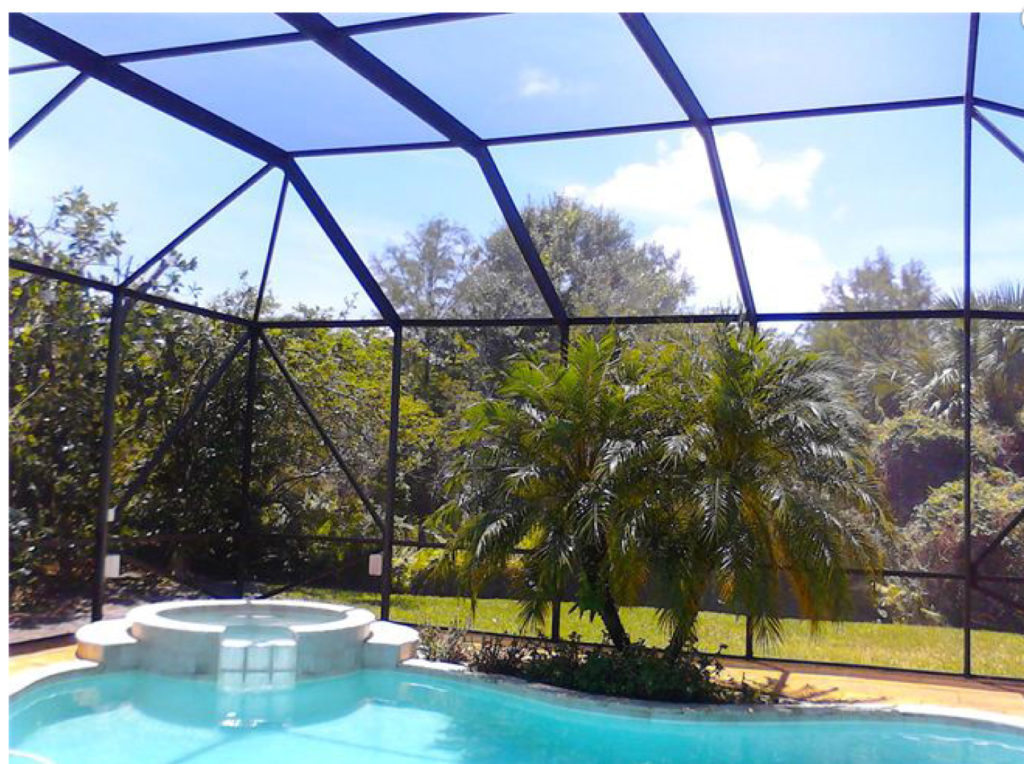 Mosquitoes are carriers of disease - some of which can be deadly!
In the U.S.A. the West Nile Virus is the most common and dangerous mosquito transmitted disease, but mosquitos also carry Malaria, Dengue Fever and Chikungunya. Zika is now quickly spreading and its dangers are not yet fully known!
Aedes aegypti is the main type of mosquito that spreada Zika, dengue, chikungunya, and other viruses. Because Aedes aegypti mosquitoes live near and prefer to feed on people, they are more likely to spread these viruses than other types of mosquitoes.
Call Now To Schedule A Free Estimate (561) 229-7090